We have ramps that are available to rent or purchase. Whether you are looking for a modular ramp that we build, or a portable ramp that you carry around, we have something that will work for you. Our installers can figure out the BEST SOLUTION and give you the BEST DEALS on ramps for your home.
Call now for more information: 773-599-1USA or 773-599-1872
Or click HERE to contact us.
Modular Ramps:
(To see our Portable Ramps page click Here)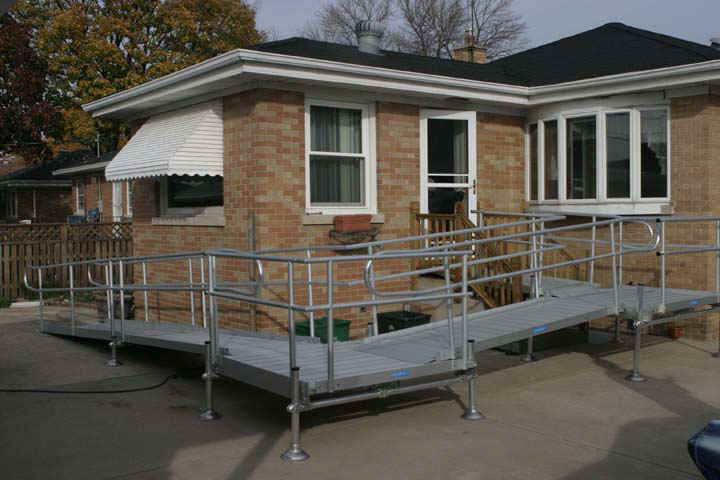 "Thank you for the outstanding product & service that you & Chicago Stair Lift Deals provided. It's always a pleasure to deal with a company that not only understands their customer's needs but also provides competitive prices and timely, quality and clean installation. Because my business deals exclusively with senior & child safety & accessibility, I look forward to recommending your services in the future. Sincerely, Kenny Meltone, Meltone Renovation Services, L.L.C."
"Chicago Stair Lift Deals did an outstanding job on all aspects of the purchase and installation of a chair lift at our home in Oak Park. The man who measured and the two who installed were competent, caring professionals. The installation was done promptly after we placed the order and included thorough training on the chair's operation. Thanks so much."
Don Pickard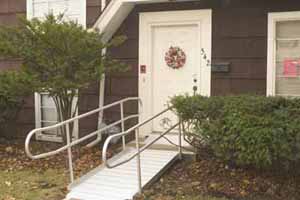 Call now for more information: 773-599-1872 or 773-599-1USA